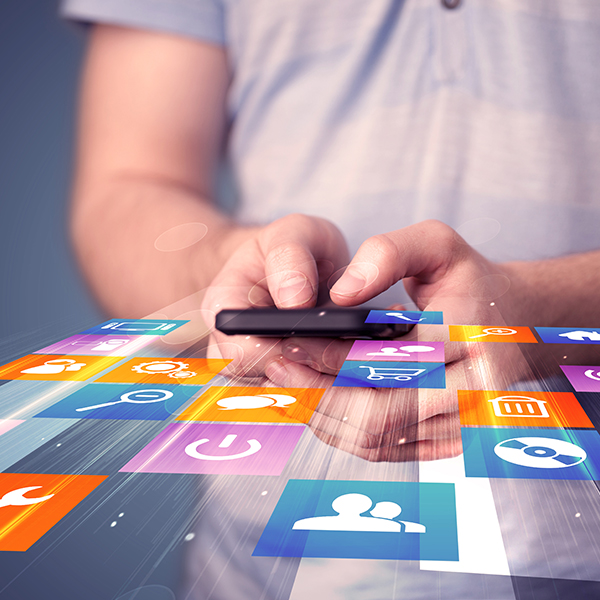 App support is a service whereby clients will receive additional support from Dr Salena in between sessions.
The app that is currently being used is 'Recovery Record' – which is an evidence-based, secure and reliable app to to support collaborative treatment planning and ongoing clinical support for clients with an eating disorder. Please click on the link below for further details: https://www.recoveryrecord.com
Dr Salena provides basic support to all clients on Recovery Record – without a fee.
However for clients who would benefit from greater support and feedback in between sessions, please email admin@drsalenab.com.au for an Information Sheet on App Support Packages and Fees.